Pavestone
Sand and Gravel To Go is a local distributor for Pavestone Products in Burleson, Texas.
Founded in 1980, Pavestone® manufactures segmental concrete products in a variety of shapes, colors and textures to fulfill the need of commercial, residential, contractor, industrial and retail customer around the U.S. Pavestone® is dedicated to producing and delivering the highest-quality concrete pave stone and retaining wall units on the market. As a subsidiary of The QUIKRETE® Companies, which manufactures and distributes products from nearly 150 facilities in the U.S., Canada, Puerto Rico and South America, Pavestone® fulfills its brand promise for "Creating Beautiful Landscapes® every day
The Pavestone® line is constantly evolving based on industry trends and customer demand. In some cases our product innovations are driven by aesthetic trends like the growing interest in planks and large-format slabs. However, the desire to improve certain functional attributes like permeability drives other product innovations. In either case, our products must not only meet Interlocking Concrete Pavement Institute guidelines for the project's expected load and base conditions, but also keep the job on schedule with easy installation and limited call backs. All Pavestone products are developed with those standards in mind.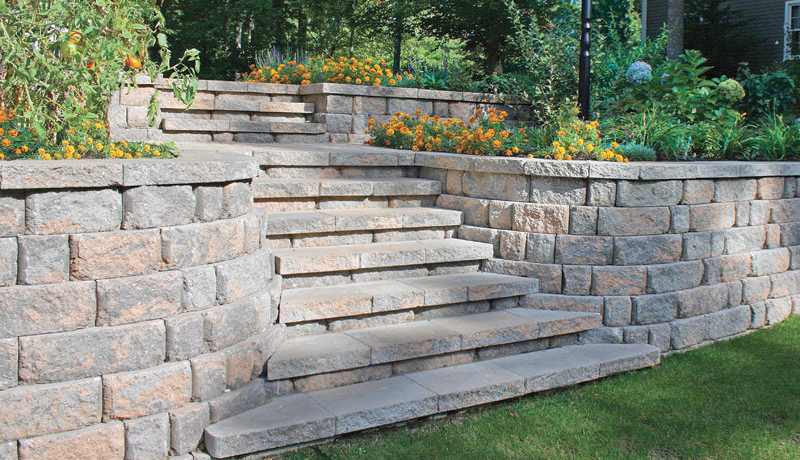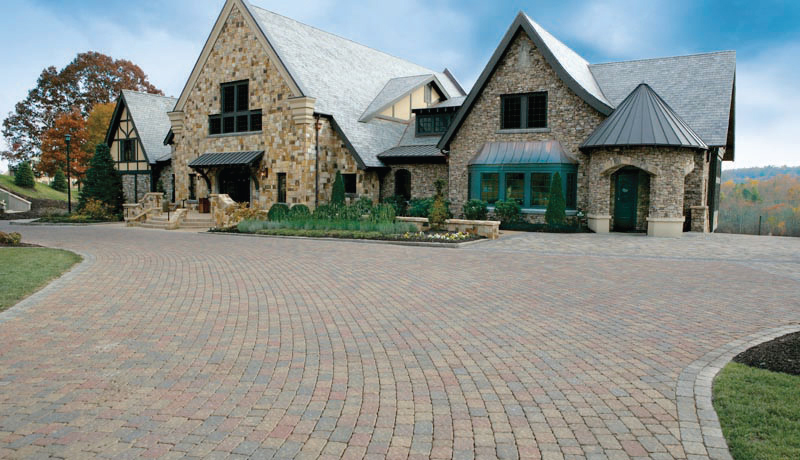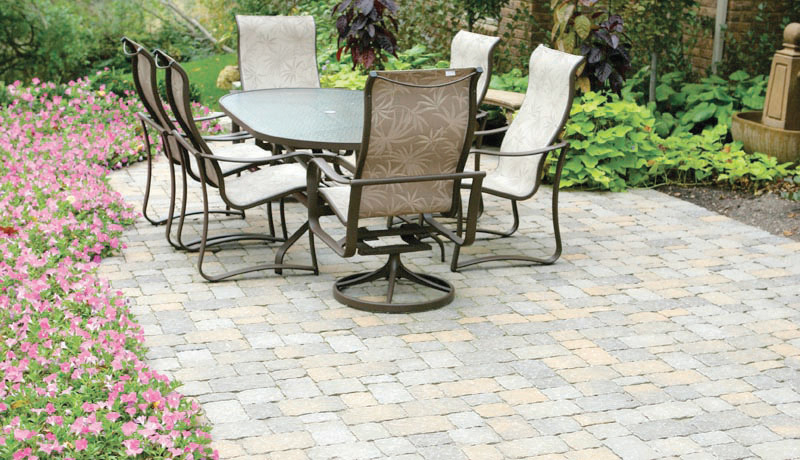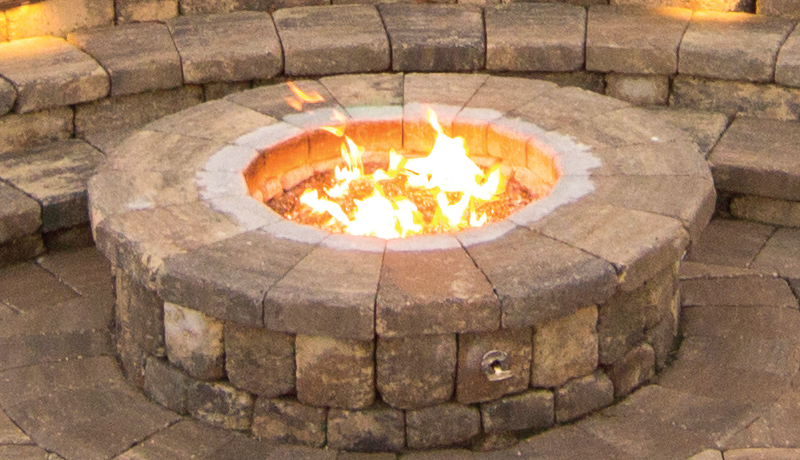 Check out our Pavestone displays for ideas or bring your own design, and  please feel free to ask for assistance if you need it… we'll be happy to help!